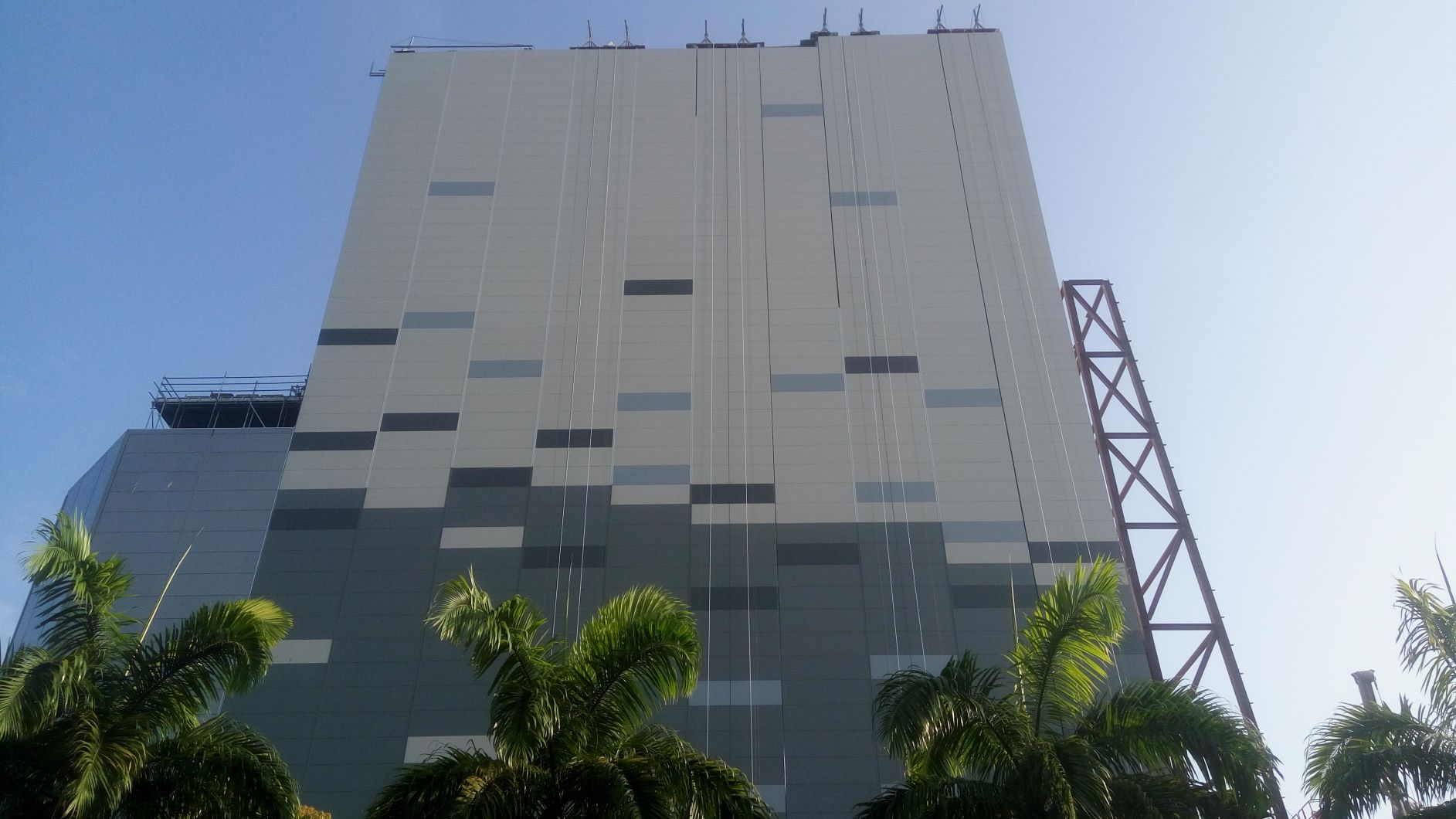 Projects
S TECH just started, and the company's reference list is still modest at the moment. To provide visitors with an insight into our background, we have also shown some of our personal and not only the company's references. In most of them, we used to work as one team. Our experience in large-scale international projects is our core asset.
Some of the projects listed here are interesting for different reasons and not only their scale, like it is location, background, etc. For example, it is much more interesting to deliver one simple portal-frame building to Africa fabricated in Europe, than make a more complex one in your hometown. Errors are impermissible.
After all, we value each one of them.
WE WERE PART OF SOME REALLY INTERESTING PROJECTS
THIS EXPERIENCE IS OUR CORE ASSET
UNDER CONSTRUCTION
List of projects is to be extended soon